Solar Energy Company
Know that you're helping to save the planet with each solar panel you install.
Watt Electric is a solar energy company that can help reduce your monthly energy bill.
We provide solutions to both residential and commercial customers. Our team of experts will work with you to find the best solution for your home or business.
Solar energy is a smart investment that can save you money in the long run. With Watt Electric, you can trust that you're getting the highest quality products and services available. We're dedicated to helping our customers make the switch to renewable energy, and we offer financing options to make it easy for everyone.
Contact us today for a free consultation!
Best Solar Panels
Going solar is a big decision. You want to be sure you're making the best choice for your home and your wallet. Watt Electric is here to help you make the most informed decision possible about solar panels. We offer free consultations and competitive quotes, so you can rest assured that you're getting the best deal available. A solar panel system from Watt Electric will pay for itself in just a few years, and then you'll be able to enjoy free energy from the sun for years to come. Plus, you'll be doing your part to help the environment.
Trusted Solar Energy Contractor
Watt Electric is a full-service solar energy contractor that can help you go green and save money. We offer a wide range of services, from design and installation to financing and maintenance. We're dedicated to helping homeowners and businesses reduce their dependence on fossil fuels and switch to clean, renewable solar power. Solar energy is the future – it's clean, renewable, and efficient. With Watt Electric, making the switch is easier than you think. We take care of everything from start to finish, so you can sit back and enjoy the savings. Contact us today for a free consultation!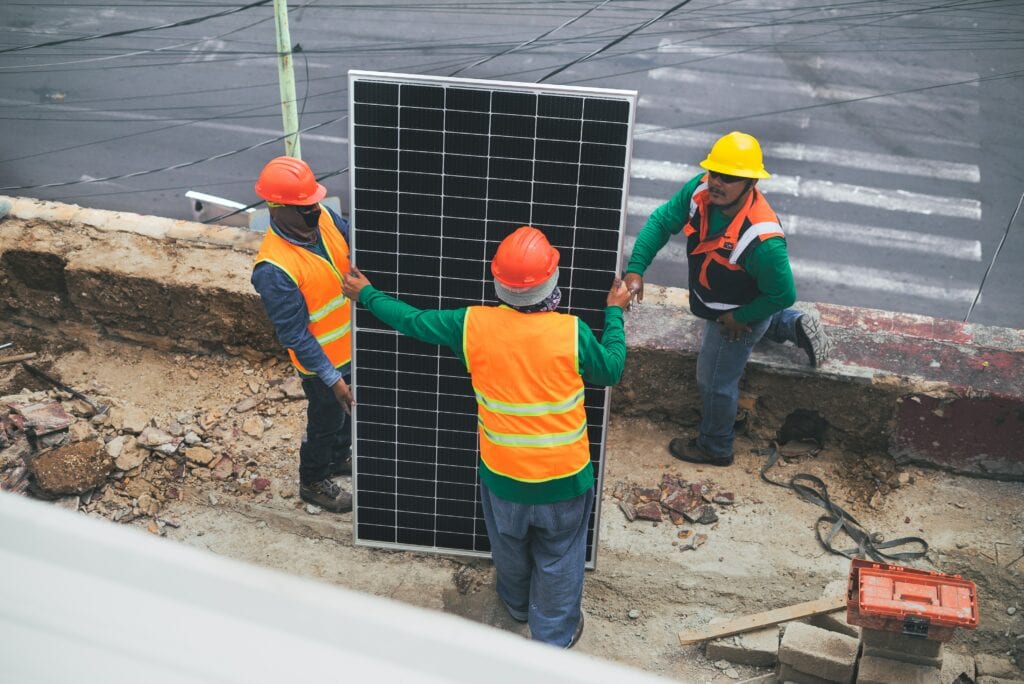 Looking for Title 24 Solar Ready Requirements
Are you looking for a solar solution that meets Title 24 requirements? Watt Electric is a company in Central California that can provide a solar system that is 100% compliant with Title 24, the latest building and energy efficiency standards from the State of California. We have extensive experience in designing and installing solar systems that meet or exceed these tough new regulations. Our Solar Ready Solutions are designed to make it easy and cost-effective for you to go solar – even if you don't have enough roof space. We can help you take advantage of all the benefits of solar power, including reducing your carbon footprint, generating electricity savings, and increasing your home's value.