Electrical Service Company
Watt Electric Inc. is the best electrical service company in The Bay Area
When you need electrical services, you want to know that the company you hire is reliable, experienced, and will get the job done right. That's why Watt Electric Inc. is the best electrical service company in The Bay Area. Our team of certified and licensed electricians has been dedicated to providing quality service to our customers. We're also proud to be a family-owned and operated business, so you can rest assured that we'll treat you like one of our own.
Whether you need a simple repair or a complete rewiring of your home or office, we'll be there to help. We understand that everyone's needs are different, so we offer a variety of services to meet.
Electrical Service in The Bay Area
Watt Electric Inc. is a top-rated electrical service company servicing the entire The Bay Area. We have been in business for many years and have a long list of satisfied customers. We pride ourselves on our quality workmanship, competitive pricing, and customer service. Our team of highly skilled electricians is available to provide you with the best possible service. We offer a wide range of services including residential and commercial electrical services, lighting installation and repair, and your one-stop shop for all your electrical needs. Contact us today for a free consultation.
Electrical Installation
We are a highly reputable company that has been providing electrical installation services for many years. We are experts at installing wiring in both homes and businesses, and we always make sure to do a great job.
Electrical Repair
We are also experts at electrical repair. If you have an electrical problem, we can fix it quickly and efficiently. We always make sure to do a great job and to leave our customers satisfied.
Electrical Construction
We are a full-service electrical construction company. We are experts in all aspects of electrical work, from new construction to remodeling projects. We offer a wide range of services, including panel upgrades, lighting installation, and troubleshooting. We are dedicated to providing our customers with the highest quality of service possible. We are fully licensed and insured, and we offer a 100% satisfaction guarantee. Contact us today for a free consultation. We look forward to working with you!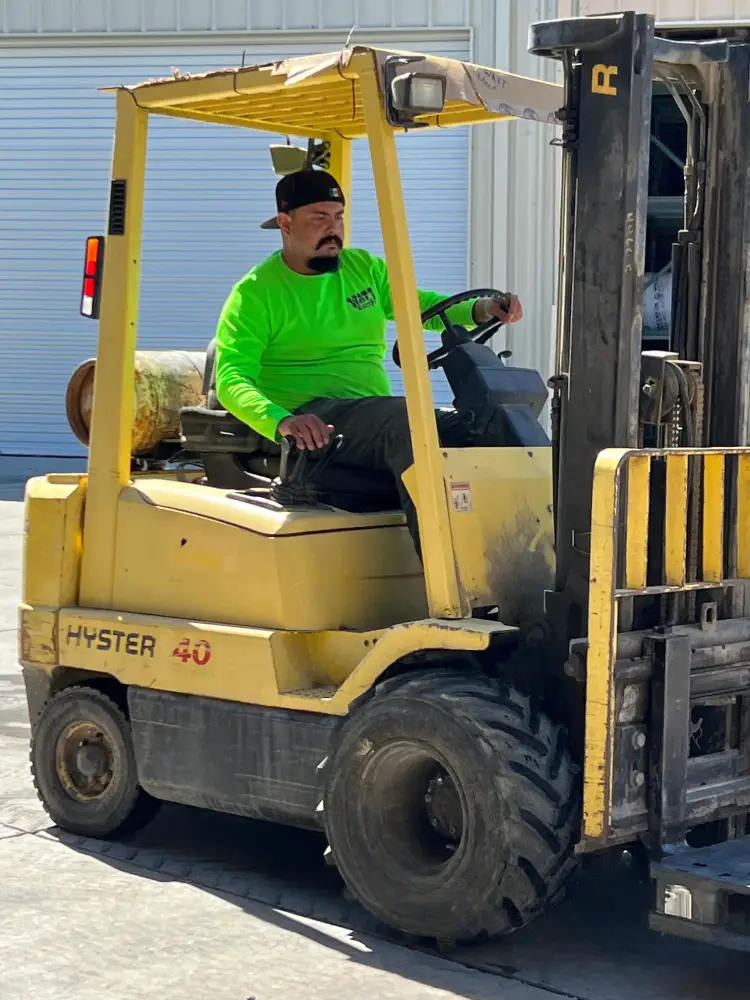 Residential Electrical Contractor
Residential electrical contractor, Watt Electric Inc, has the experience and expertise to handle all of your home electrical needs. Our electricians are highly trained and certified, and our team is equipped with the latest tools and technology. Whether you need a new outlet installed or your panel upgraded, we can get the job done quickly and efficiently. We also offer emergency services, so you can rest assured that we're always here to help. Contact us today to schedule a free consultation. We look forward to serving you!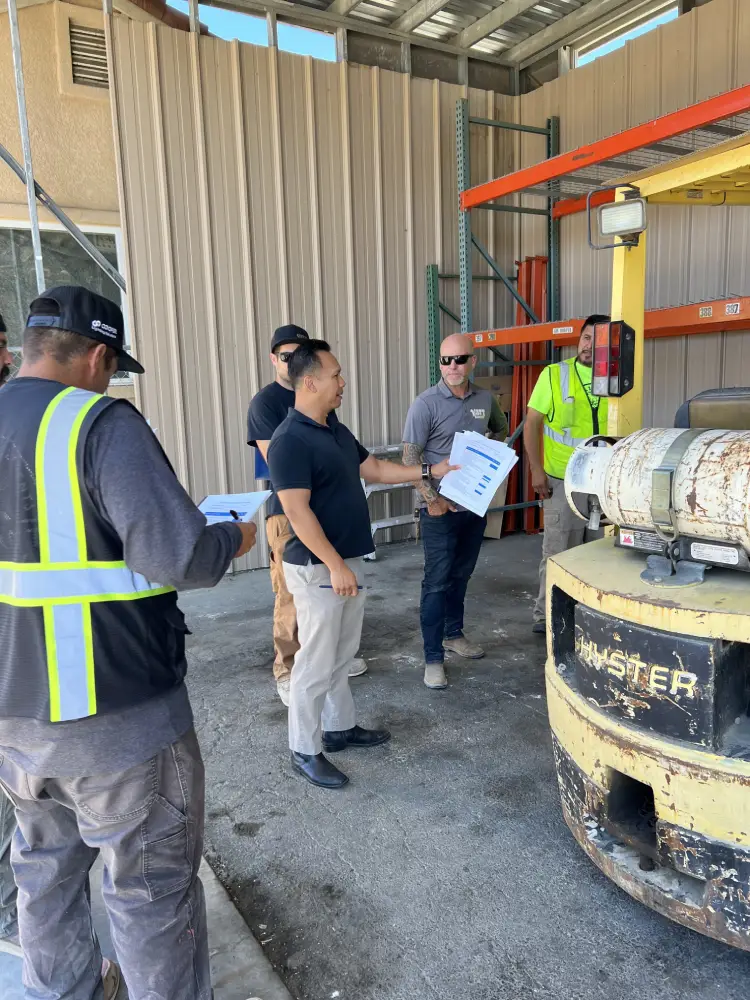 Commercial Electrical Contractor
Commercial electrical contractor, Watt Electric Inc is The Bay Area's premier provider of Commercial and Industrial electrical services. As a woman-owned and family-operated business, we take great pride in our reputation for providing quality workmanship at a fair price. Our team of expert electricians has the experience and training to handle any size project, from simple repairs to complex installations. We're proud to have earned the trust of thousands of satisfied customers, and we look forward to serving you.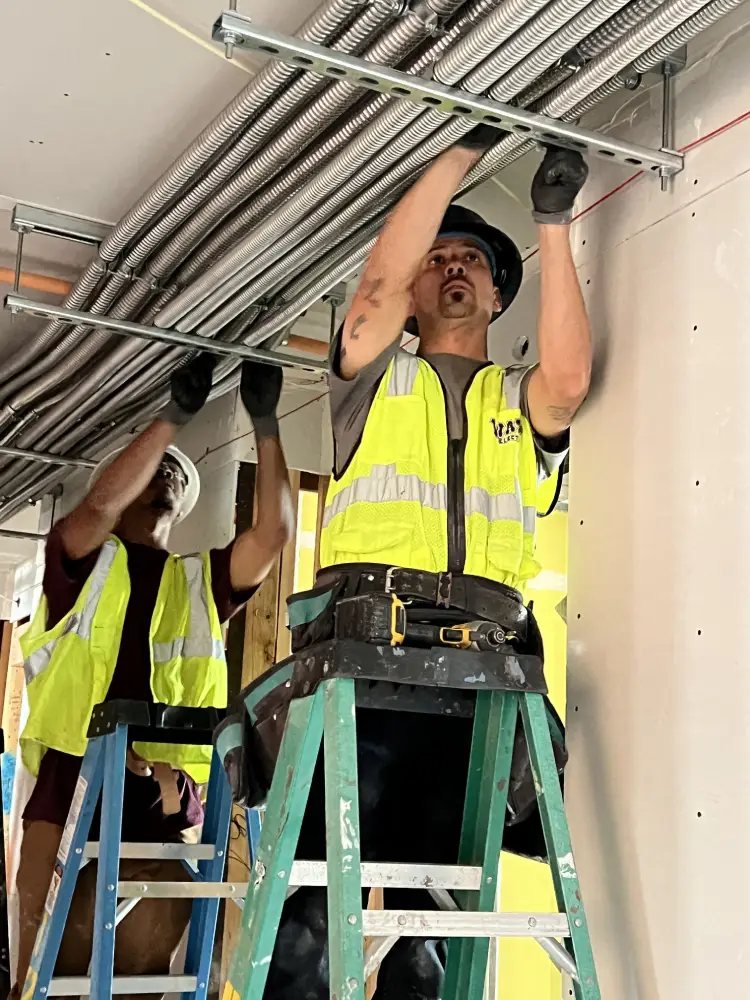 How to Choose an Expert Electrician?
Expert electricians are trained and licensed to perform a variety of tasks, from installation and repair to maintenance and inspection. Choosing the right expert electrician for the job can be a daunting task, but there are some simple steps you can take to ensure that you hire a qualified and experienced professional. First, ask for recommendations from friends, family, or colleagues who have used an expert electrician in the past. Once you have a few names, research each one carefully. Check out online reviews, look for licensing information, and make sure that they have experience with the type of work you need to be done. Once you've found an electrician you feel comfortable with, schedule a consultation to discuss your specific needs. This will allow you to ask questions and get a better sense of their qualifications. With a little bit of effort, you can find an expert electrician who will safely and efficiently complete your project.
Call us today or get a free estimate, and let us show you why we are the best choice for electrical services in the area.