Electrical Installation in The Bay Area
Have peace of mind knowing that your electrical installation was done by professionals.
Watt Electric Inc. is a full-service electrical installation company.
We provide our clients with quality service and installations, meeting all of their needs from start to finish. We have a team of qualified professionals who are dedicated to providing you with the best possible service.
We're here to help you get the job done right, and we guarantee your satisfaction with our work. Learn more about our below and get a free quote today!
Rest Easy With Our Electrical Installation Services
Electrical wiring installation is a complex process that should only be undertaken by a qualified professional. At our company, we have a team of experienced electricians who can handle any wiring installation project, big or small. We have the knowledge and experience to get the job done right, and we always put the safety of our customers first. So if you are looking for electrical installation companies, rest easy knowing that your family is in safe hands with us.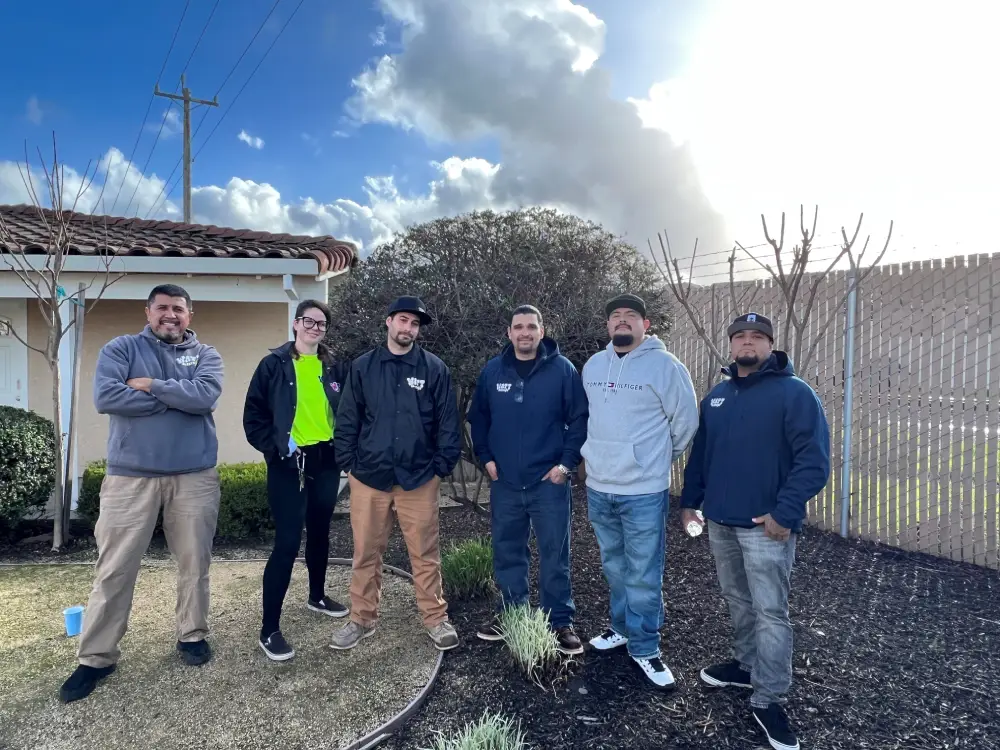 Where to Find Electrical Installation Companies in The Bay Area?
Electrical installation companies in The Bay Area can be found online. When searching, it is important to check for reviews and customer testimonials. Once you have found a few reputable companies, it is advisable to request quotes from each company before making a final decision. By taking the time to do your research, you can be sure to find a company that will meet your needs and budget.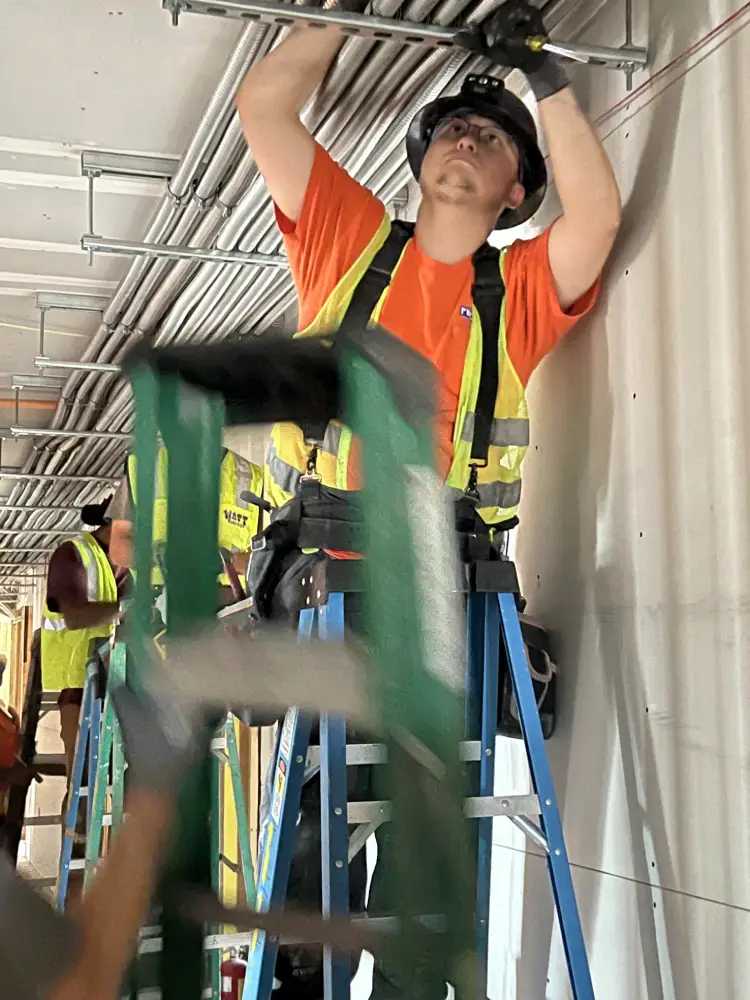 How Much is Electrical Installation Cost?
Electrical installation costs can vary depending on the type of project you are undertaking. For example, a simple home renovation may only require a few outlets to be added, while a new construction project will need a complete wiring system. The cost of materials and labor will also play a role in the final price. However, there are some general guidelines that can help you estimate the cost of your project. For instance, most electricians charge by the hour, with the average rate being between $50 and $100 per hour. Additionally, many electricians also charge a flat fee for small projects. Therefore, it is important to get a quote from your electrician before starting any work. By doing so, you can ensure that you are getting the best possible price for your needs.