EV Charging Station
We provide a hassle-free installation service for electric vehicle chargers.
Watt Electric is the best company for EV Charger installation!
We are a professional company that has been in business for many years. We know what it takes to install it correctly and efficiently. You can rest assured that we will get the job done right and on time.
It is a crucial part of having an electric car. Contact us today to schedule an appointment!
Your trusted EV charger installation service
If you're looking for a reliable EV charger installation service, look no further than us. We have a team of experienced and certified professionals who are equipped to handle all your needs. We offer a wide range of services, from residential to commercial, and we're confident that we can find the perfect solution for your needs. We're also committed to providing the highest quality customer service, so you can be sure that you'll be satisfied with our work. Contact us today to schedule a consultation.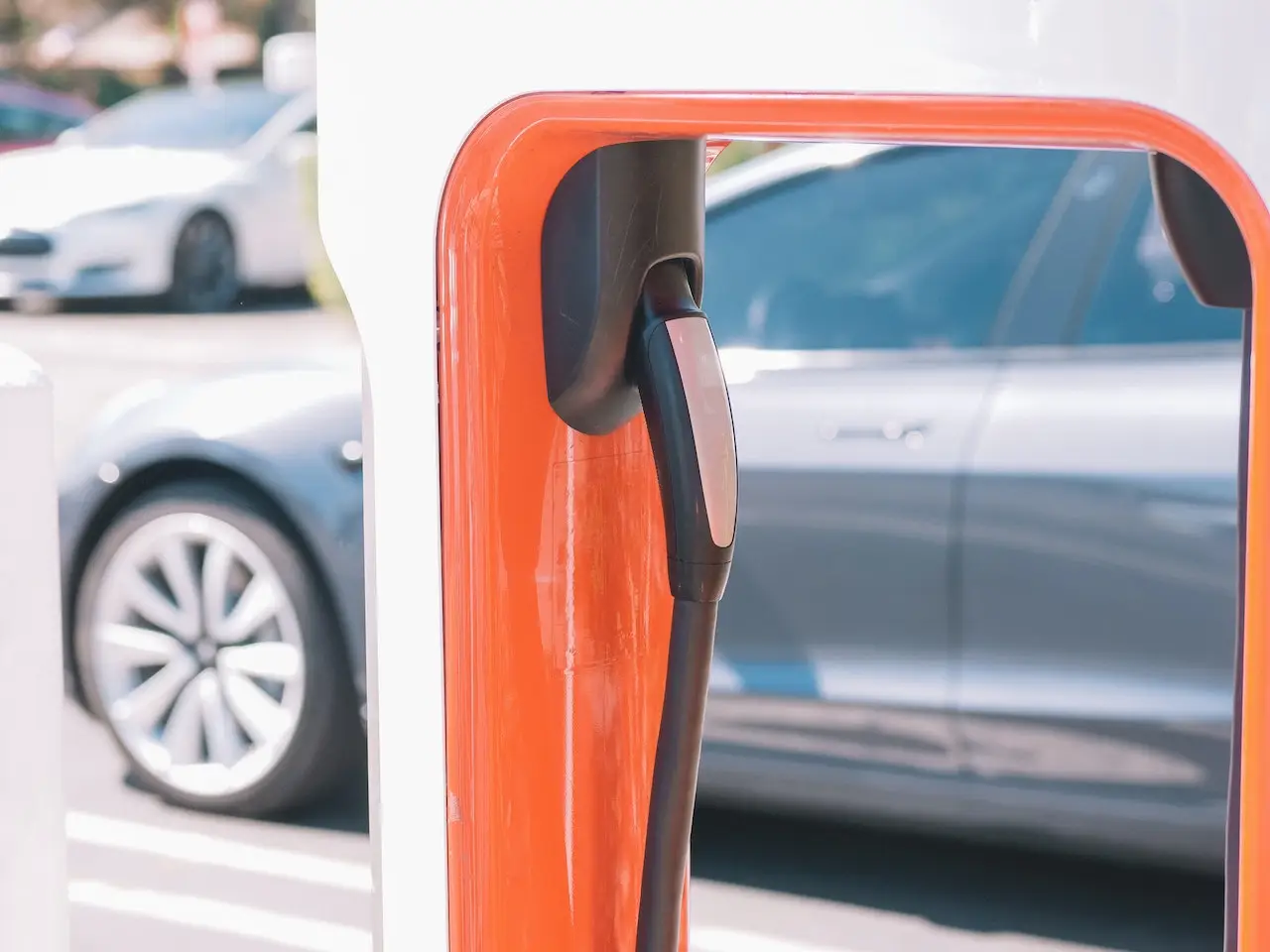 Get your home ready with EV Home Charger Installation
If you're considering making the switch to an electric vehicle, there are a few things you'll need to do to get your home ready. One of the most important is to install an EV home charger. This will give you a dedicated spot to charge your car, and it will ensure that you have enough power to get where you need to go. There are a few different options when it comes to EV home chargers, so be sure to do your research and choose the one that's right for you.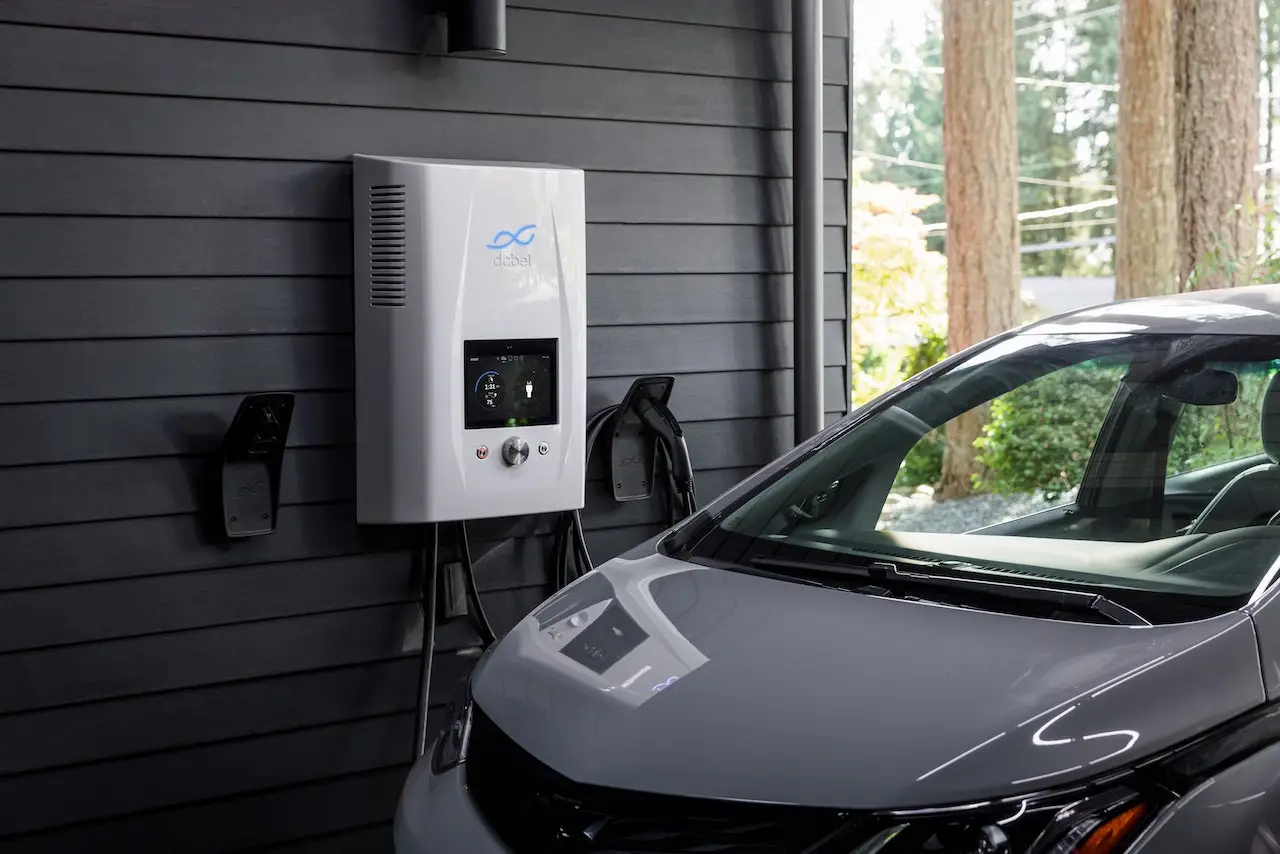 How much is the
EV Charger Installation Cost?
The cost of electric car charger installation can vary depending on a number of factors. The type of charger you choose, the size of your vehicle, and the difficulty of the installation all play a role in determining the final price. However, on average, most homeowners can expect to pay between $500 and $1,000. This is a relatively small investment compared to the long-term savings you'll enjoy by making the switch to electric power. Not only will you save money on gasoline, but you'll also help to reduce your carbon footprint.