Santa Cruz, CA residents – need a reliable electrician? Look no further than Watt Electric Inc.!
We're a full-service electrical contracting company that has been serving the Santa Cruz area for many years. We're licensed and insured, and we have a team of experienced electricians who are dedicated to providing our customers with quality service.
We understand that electrical work can be disruptive, which is why we always do our best to minimize the inconvenience to our customers. We also believe in working closely with our clients to ensure that they are happy with the end result.
Contact us today for a free estimate on your next electrical project!
Solar Companies in Santa Cruz
Solar panel installation is a great way to reduce your carbon footprint and save on energy costs. We offer a wide range of solar panel options to meet your specific needs. Our team of experts will work with you to determine the best type of panels for your home or business, and we will provide a free consultation to help you understand the benefits of solar power. We offer a variety of financing options to make solar power affordable for everyone, and we are proud to be one of the leading providers of solar panel installation in Santa Cruz. Contact us today to learn more about how we can help you save money and protect the environment.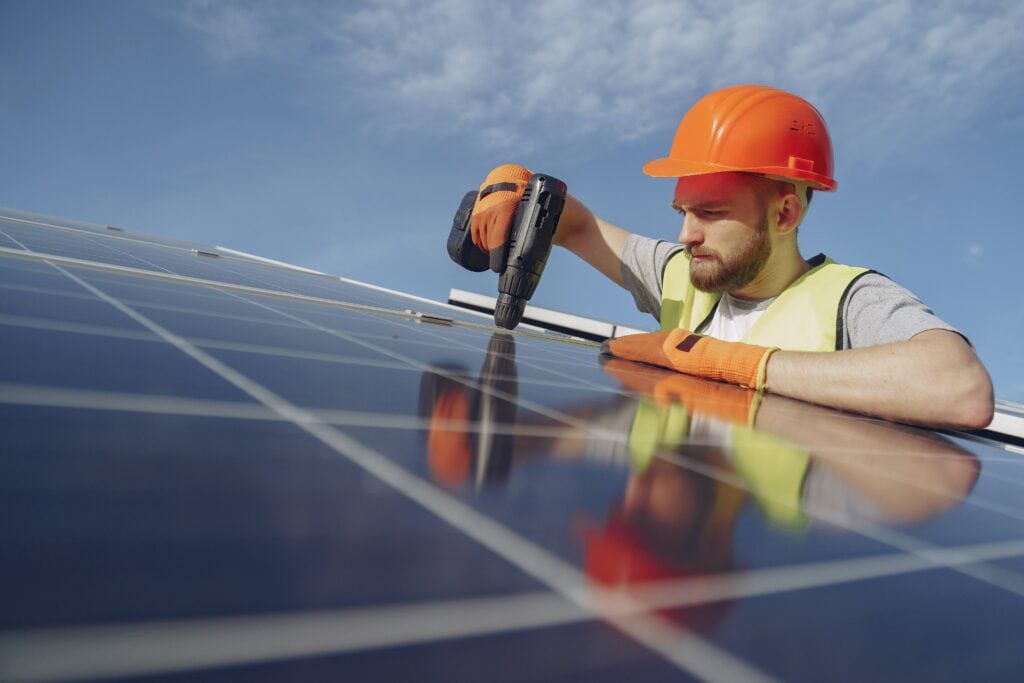 Looking for Electrical Services in Santa Cruz?
When it comes to choosing a residential electrician in Santa Cruz, it's important to find someone who is knowledgeable and experienced. Entering your home should feel like a safe haven, and you should be able to trust that your electrical system is up to code and running smoothly. A qualified electrician will be able to assess your needs and offer solutions that are tailored to your home. They should also be able to provide you with a written estimate of the cost of the work before they begin. In addition, it's always a good idea to ask for references from previous clients. A reputable electrician will be more than happy to put you in touch with satisfied customers.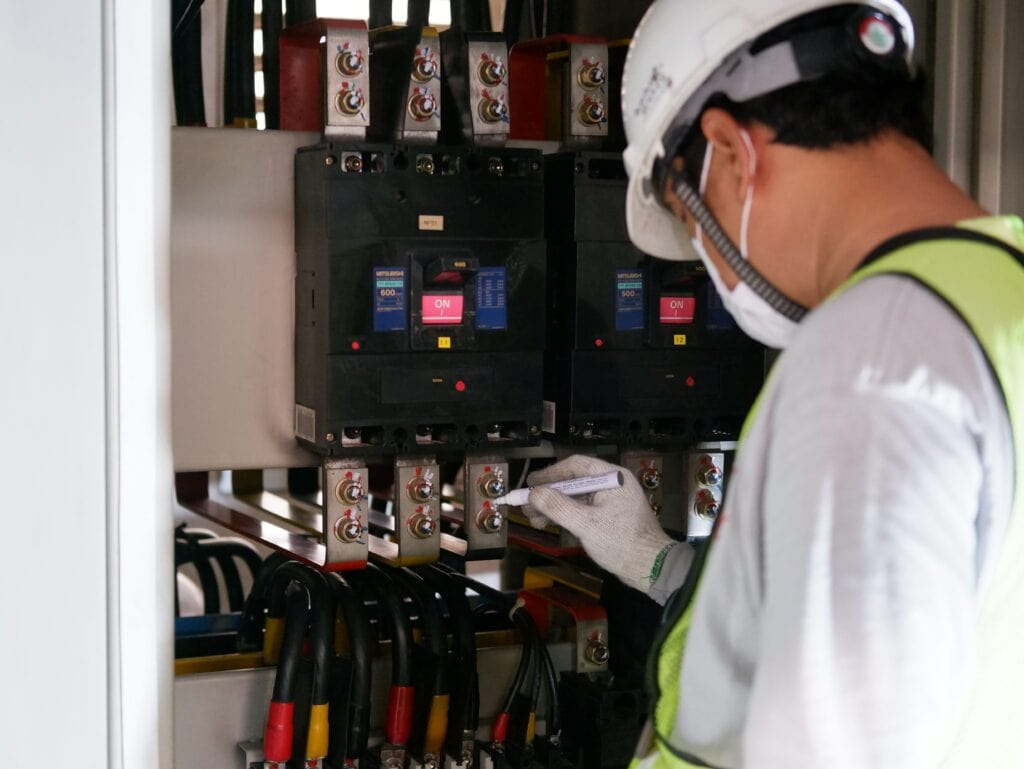 Local Electricians You Can Trust
If you're like most people, you probably don't think about your home's electrical system until something goes wrong. But when something does go wrong, it's important to have a qualified electrician you can trust to handle the repairs. That's where we come in. Our team of experienced electricians has been servicing the Santa Cruz area for years, and we're proud to be the trusted choice for many homeowners and businesses. We understand that your time is valuable, so we offer prompt and efficient service to get your electrical system up and running again as quickly as possible. We also offer competitive rates and a 100% satisfaction guarantee, so you can be confident that you're getting the best possible value for your money. So if you're looking for a trusted local electrician, give us a call today. We'll be happy to answer any of your questions and schedule a free consultation.