Electrical repair services in The Bay Area by Watt Electric offer a wide range of electrical repair services for your home or business. We have many years of experience in the electrical industry, so you can be sure that we will get the job done right the first time. We offer a variety of services such as:
If you need any electrical repairs, please give us a call today and we will be happy to help. Thank you for choosing Watt Electric!
How Much Does Home Electrical Repair Cost?
Home electrical repair costs can vary depending on the severity of the problem. Generally, minor repairs such as replacing a light switch will cost between $100 and $200. More serious repairs, such as rewiring a home, can cost upwards of $10,000. The best way to get an accurate estimate is to contact a licensed electrician. They will be able to assess the problem and give you a more accurate idea of the repair costs. Home electrical repairs can be expensive, but they are necessary to ensure the safety of your home. With proper care and maintenance, you can avoid costly repairs in the future.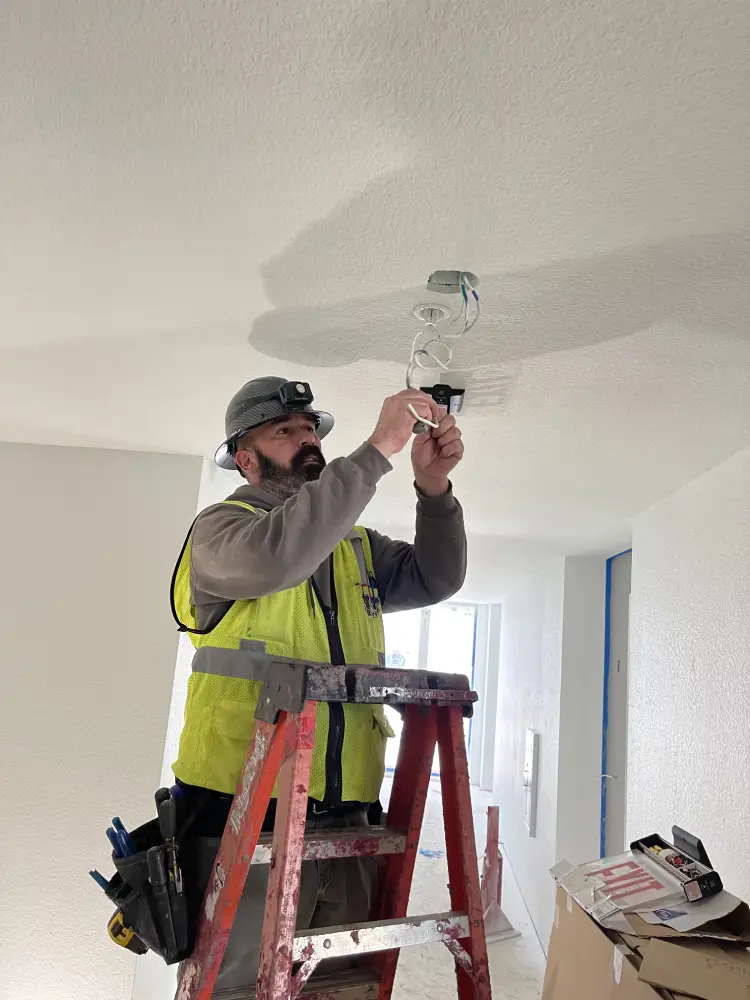 Why Choose Watt Electric for Your Commercial Electrical Repairs?
Commercial buildings have complex electrical systems that require the expertise of a licensed commercial electrician. Watt Electric has the experience and knowledge to handle any commercial electrical repair needs you may have. We are up-to-date on the latest technology, code requirements, and our team is available to respond to most projects. We understand that disruptions to your business can be costly, so we work quickly and efficiently to get your repairs done right the first time. When it comes to commercial electrical repair, Watt Electric is the trusted choice. Contact us today to schedule a consultation.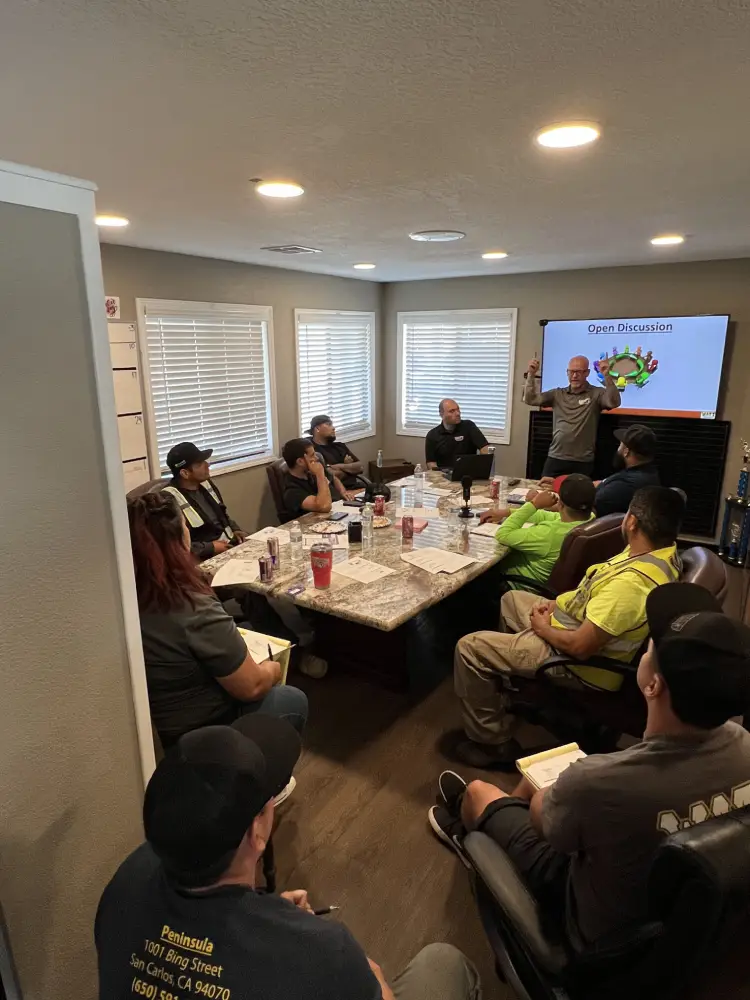 How to Choose the Best Electric Repair Company?
When choosing an electric repair company, it is important to consider a few factors. First, you will want to make sure that the company is licensed and insured. This will protect you in case of any damages that may occur during the repair process. Second, you will want to ask for referrals from friends or family members who have used the company in the past. This will give you a good idea of the quality of work that they are capable of. Finally, you should always get a written estimate from the electric repair company before opting to use their services. This will ensure that there are no surprises when it comes to the final bill. By considering these factors, you can be sure to choose the best Electric Repair Company for your needs.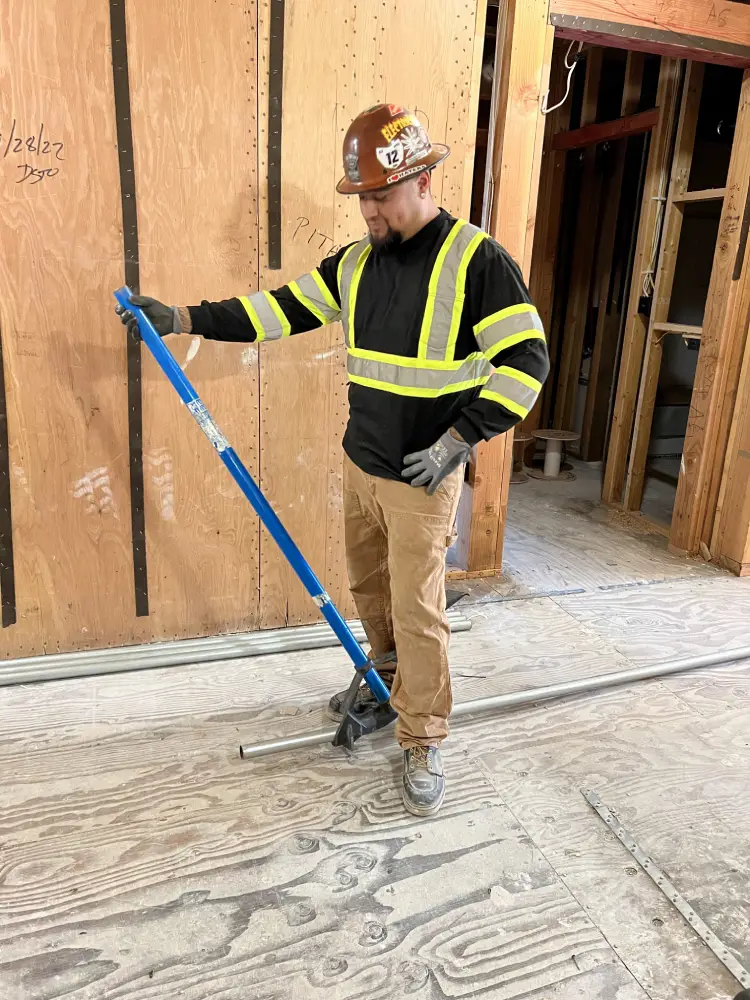 Looking for Electrical Repair in The Bay Area?
If you need electrical repair in The Bay Area, there's no one better to trust than Watt Electric. Our team of experienced professionals has been providing quality electrical repair services. We're knowledgeable in all areas of electrical repair, from minor fixes to complex issues. And we're always up-to-date on the latest advances in the field, so you can be confident that you're getting the best possible service. Electrical repair is a complex and delicate process, so it's important to leave it to the experts. When you call Watt Electric, you can be sure that your electrical repair needs will be promptly and expertly handled. Trust us for all your electrical repair needs – we'll get the job done right, guaranteed.