Electrician in Watsonville
You'll be able to relax at night, knowing your family is safe.
Looking for a qualified electrician in Watsonville? Look no further!
Watt Electric is a full-service electrical company that can take on any job, big or small. We're licensed and insured, and our team of experienced professionals is here to help you with whatever your needs may be.
We know that electricity is essential to running a business, so we work hard to get the job done right – on time and within budget. We're always up for a challenge, so don't hesitate to call us if you need something special.
Contact us today for a free consultation!
Trusted Electric Company in Watsonville
Looking for a trusted and reliable electric company in Watsonville? Watt Electric is here to help! We have been providing quality electrical services to customers in the area for over 15 years, and we are renowned for our excellent workmanship and customer service. We offer a wide range of electrical services, from basic repairs to complex installations, and we always put our customers' needs first. No job is too big or too small for us, and we will always go the extra mile to ensure you are satisfied with our work. If you need an electrician in Watsonville, don't hesitate to contact us today!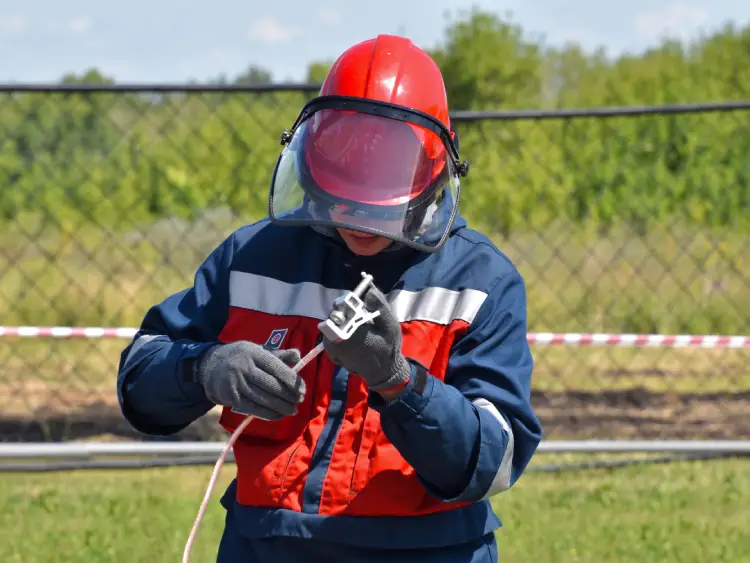 Where to find a Local Electrician?
Do you need a reliable and professional electrician in your local area? Look no further than Watt Electric. Our fully qualified and experienced team of electricians is available to attend to any electrical emergencies you may have. We also offer a wide range of electrical services for both domestic and commercial properties, so you can be sure we have the solution to meet your specific needs. Our local expertise allows us to get to know our clients and their individual needs to provide the best possible service. We pride ourselves on our high-quality workmanship and customer satisfaction, which is why we offer a 100% satisfaction guarantee on all of our work. So if you're looking for an electrician you can trust, look no further than Watt Electric. Contact us today for a free quote.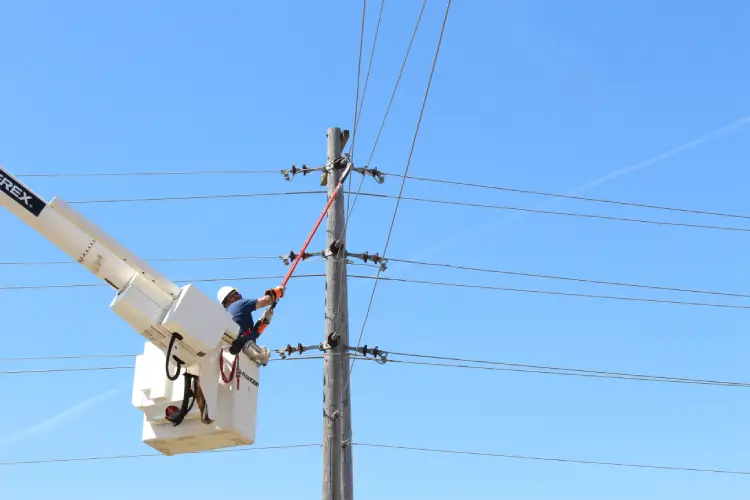 Best Licensed Electrician Near Me
Are you in need of a licensed electrician? Look no further than Watt Electric! We are the best licensed electrician near The Bay Area, and we are dedicated to providing outstanding customer service. We have a team of highly skilled and experienced electricians who are ready to help you with any electrical needs you may have. Whether you need help with a new installation or you're having problems with your existing electrical system, we can help. We also offer emergency services so that you can get the help you need when you need it most. When it comes to electrical work, there's no one better than Watt Electric. Contact us today to schedule a consultation.