Are you looking for an electrician in Salinas?
Watt Electric Inc. is a professional electrical company that has been serving the Salinas area for years. We are licensed and insured, and our technicians are qualified to handle any job, big or small.
We understand that when it comes to your home or business, you need a reliable electrician who will get the job done right – on time and on budget. That's why we offer a wide range of services at competitive rates. We're always here to help, so please don't hesitate to call us today!
Salinas Electrical Services
If you are ever in need of electrical services in Salinas, you will be happy to know that there are a number of qualified professionals who can help you with your needs. Whether you need repairs or installations, these experts will be able to assist you in a timely and efficient manner. In addition, they will also be able to provide you with a free estimate so that you can make an informed decision about the best course of action for your particular situation. When it comes to electrical services, it is always best to hire a professional who is experienced and trustworthy. With the help of a qualified electrical contractor, you can rest assured that your home or office will receive the highest quality of service possible.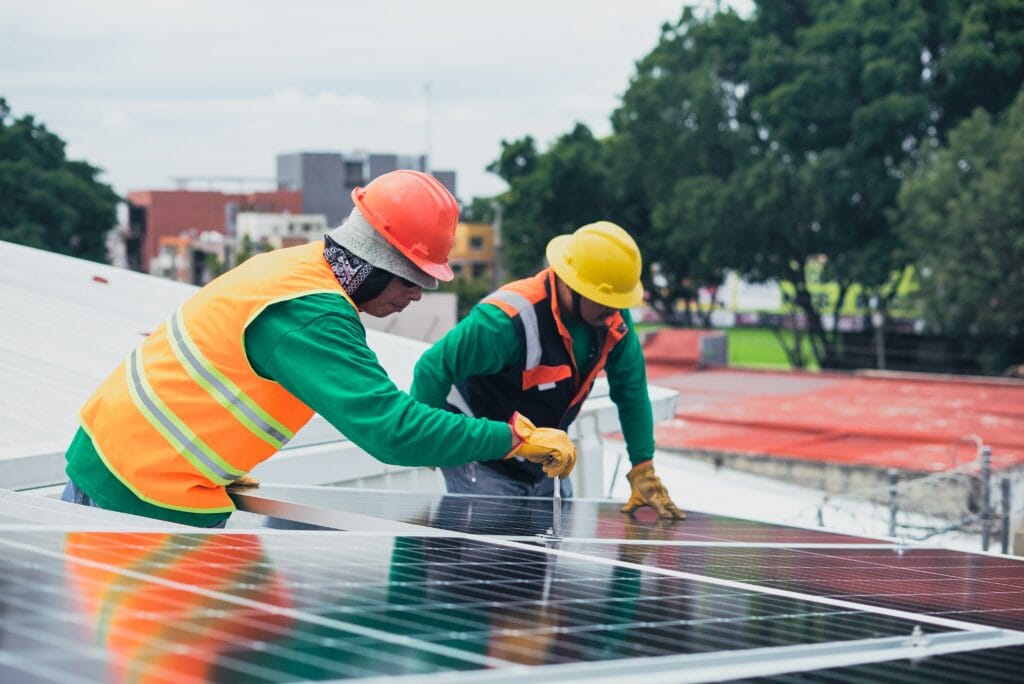 Electrical Companies in Salinas
When it comes to finding an electrical company in Salinas that you can trust, there are a few things to keep in mind. First, look for a company that has been in business for several years and has a good reputation. Second, make sure that the company is licensed and insured. Third, ask for references from past customers. Once you have found a few reputable companies, call them to get quotes on the work you need to be done. Be sure to ask about any discounts or promotions that they may be running. With a little bit of research, you should be able to find an electrical company in Salinas that you can trust to do a good job at a reasonable price.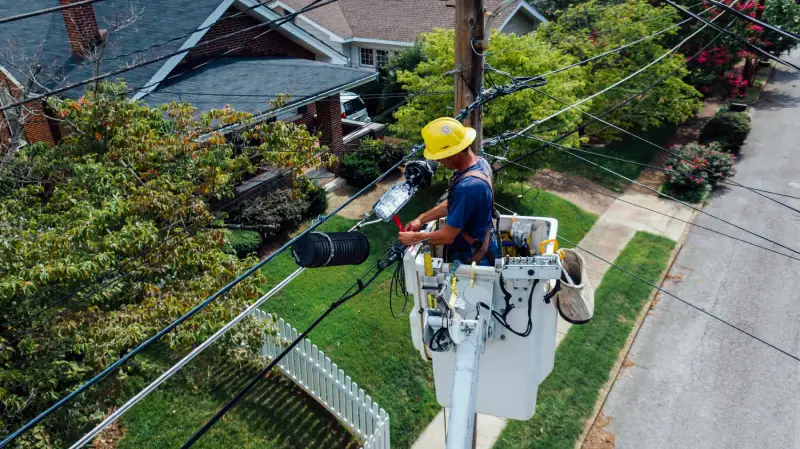 Best Local Electricians in Salinas, CA
Watt Electric Inc. is the best local electrician in Salinas, CA. We provide top-quality electrical services to both residential and commercial customers. Our team of certified electricians has the experience and expertise to handle any electrical job, big or small. From simple repairs to complex installations, we can do it all. We pride ourselves on our quality workmanship and customer service. We offer competitive rates and free estimates, so you can be sure you're getting the best value for your money. Call us today to schedule a consultation. We look forward to serving you.